Xiaomi has not even officially introduced the Mi 11 line devices and has not even given a prediction of when it will launch the phones. However, a photo showing the possible design of the two main smartphones in the new series of smartphones appeared on the internet.
The image was shared on the Chinese social network Weibo and shows the supposed look of the Mi 11 and Mi 11 Pro. The photo shows the two cell phones from the front, with a thin-edged screen and a hole in the display to accommodate the front camera. The rear sensors cannot be seen in the leak.
The photo also shows that the Mi 11 will have an orange button, which appears gray in the Pro model. The more powerful version of the phone also has a larger screen and borders that take part of the side of the device.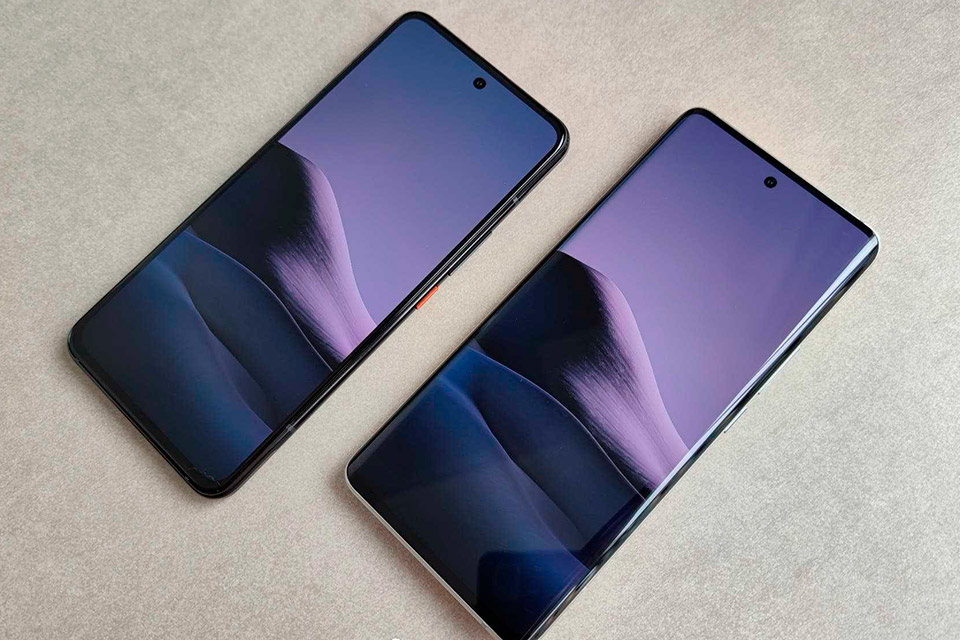 Early Release
The image of the cell phones was shared by the insider Digital Chat Station, which has already made certain leaks in the past. According to the person responsible for the photo, more news about smartphones will appear at the end of the year.
If the information is correct, Xiaomi can advance the revelation of its top-of-the-line smartphones. The company usually presents its new high-end phones in the first quarter of the year, but the company can follow the presentation of the next Snapdragon chip and already reveal the Mi 11 line.
Qualcomm has a digital event scheduled for December 1st, where it should present the Snapdragon 875. As in previous years, Xiaomi smartphones should be among the first to be launched with the new top-of-the-line chip from the American manufacturer.
Rumors about the early launch of the Mi 11 line come after speculation that Samsung should also advance its cell phone catalog by 2021. According to information that appeared on Twitter, the South Korean manufacturer may bring the Galaxy S21 series to the market in January.
So far, both Xiaomi and Samsung have not officially commented on the matter. Therefore, all information must be considered rumors.