The chat app Viber officially announced today that it is starting a new campaign that aims to raise funds to support organizations that fight hunger, at a time when the widespread food shortage caused by the coronavirus pandemic (COVID-19) has been showing itself present.
Involving users and collaborators, the action will provide resources to organizations such as the United Nations for Food and Agriculture (FAO), the International Federation of Red Cross and Red Crescent Societies (IFRC), the Global Fund for Nature (WWF), UNICEF, UN report and Migration.
According to an estimate made by the UN World Food Program (WFP) in April, at least 265 million people are at risk of starvation in 2020, a figure that almost doubles last year.
The initiative includes an educational community owned by Viber (called Fight World Hunger Together), as well as a pack of stickers in English and Russian, as well as encouraging the reduction of food waste, changing habits and encouraging support for vulnerable people.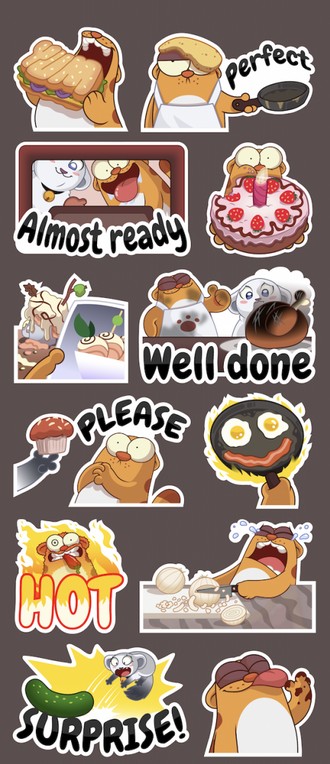 According to Djamel Agaoua, CEO of Rakuten Viber, the pandemic has made populations even more vulnerable and one of the challenges at the moment is to demonstrate to the world that something must be done and what actions must be taken to preserve lives.
"The world is changing more quickly than ever, and COVID-19 is making vulnerable populations even more vulnerable. One of the biggest challenges facing the pandemic is global food shortages and growing hunger, and Viber cannot stand still and do nothing about it "
To close, Viber also confirmed that users can financially support the cause by downloading the campaign sticker package – the proceeds of which will be donated to charities that fight hunger for food and to support by joining the newly created community and inviting family and friends. When the community reaches 1 million users, Viber will donate $ 10,000 to the cause.