LG continues to grow its K series of affordable devices. The South Korean company, which recently introduced the K42 and K71, soon unveiled the LG K62 and K52 models.
A 6.6-inch screen, 4000 mAh battery and quad rear camera systems are among the common features of the two phones. In addition, LG points out that both phones have durable cases.
The K62 is the prominent option for the duo. The smartphone has a 6.6-inch LCD screen with Full HD + resolution. The screen has an aspect ratio of 20: 9 and draws a profile suitable for content creation and consumption.
The 48-megapixel sensor is the main camera in the smartphone. A YouTube Live broadcast can be started directly from the LG K62's camera app. The 48-megapixel main camera is complemented by a 5-megapixel ultra-wide-angle camera with a 2-megapixel macro lens and depth sensor. The AI ​​CAM feature determines the camera settings suitable for the scene and the subject taken with artificial intelligence support. On the front of the phone is a 28 megapixel camera.
At the heart of the phone is an unnamed 2.3 GHz octa-core processor. This processor is accompanied by 4 GB of RAM. The internal storage of the phone is 128 GB. The phone, which comes out of the box with the Android 10 operating system, also has a button that provides quick access to the Google Assistant. The fingerprint scanner of the phone is also on the edge.
Both the K62 and K52 have MIL-STD-810G military endurance certification. It is worth noting that the phones have been tested for high and low temperature, temperature shock, vibration, impact and humidity, and they do not have a special resistance to drop and water.
The 4000 mAh battery, which gives the K62 the energy it needs, is filled through the USB-C port.
LG K62 and K52 share the same specs
The front of the LG K52 is a 13-megapixel camera. Internal storage capacity decreases to 64 GB. Apart from these, there is no difference between the two phones.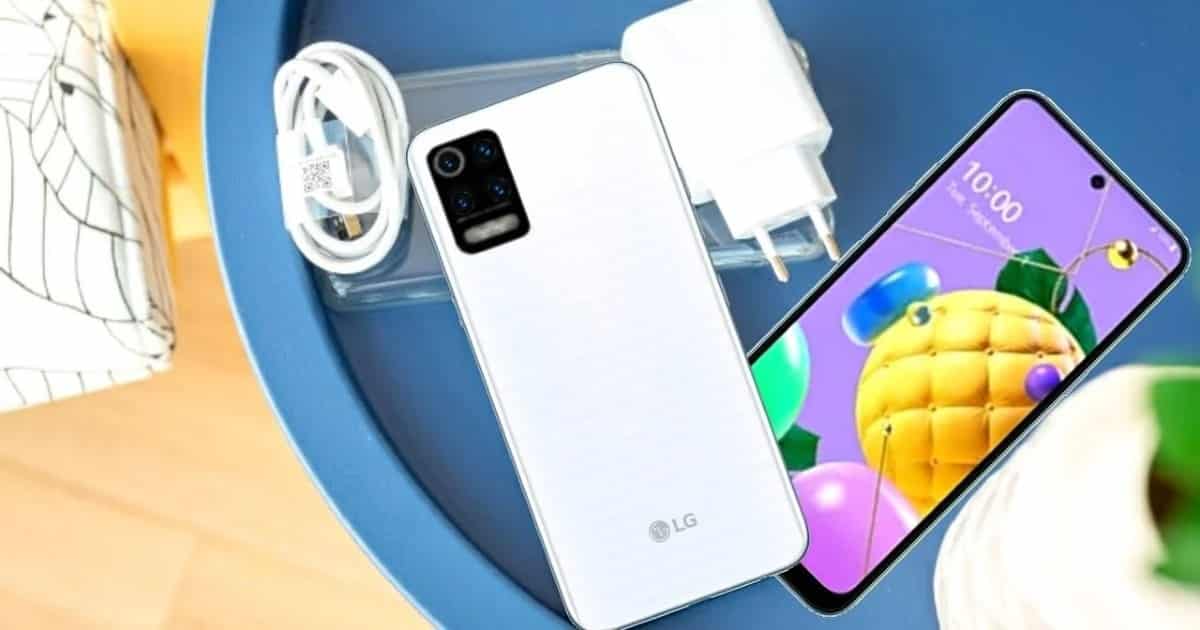 The LG K62 and K52 will be available in Europe in October. The two devices will later hit the shelves in "key markets" in Asia, the Middle East and Latin America.