New Mac models were introduced at Apple's event on November 10 under the name One More Thing. The technology giant, which also unveiled the Apple M1 processor, of course also made a body demonstration. Apple manages to attract attention again with the commercial film.
Continuing its "Behind the Mac" campaign, Apple also showed us the star-filled commercial. Apple launched its first campaign in 2018, after which it reached approximately 30 million views with the campaign video it prepared for March 8, International Women's Day. At this point, it expands the scope of this campaign.
Apple manages to attract attention with commercials
Apple, who stood in silence in the video on March 8, is now taking this commercial one step further. From Malala Yousafzai, the youngest Nobel laureate, to Greta Gerwig, the female director of the films Lady Bird and Little Women, who made great efforts for girls to read in "Behind The Mac", that is, behind the Mac. In addition to many names, activist and successful artists such as Lady Gaga and Alicia Keys were also featured.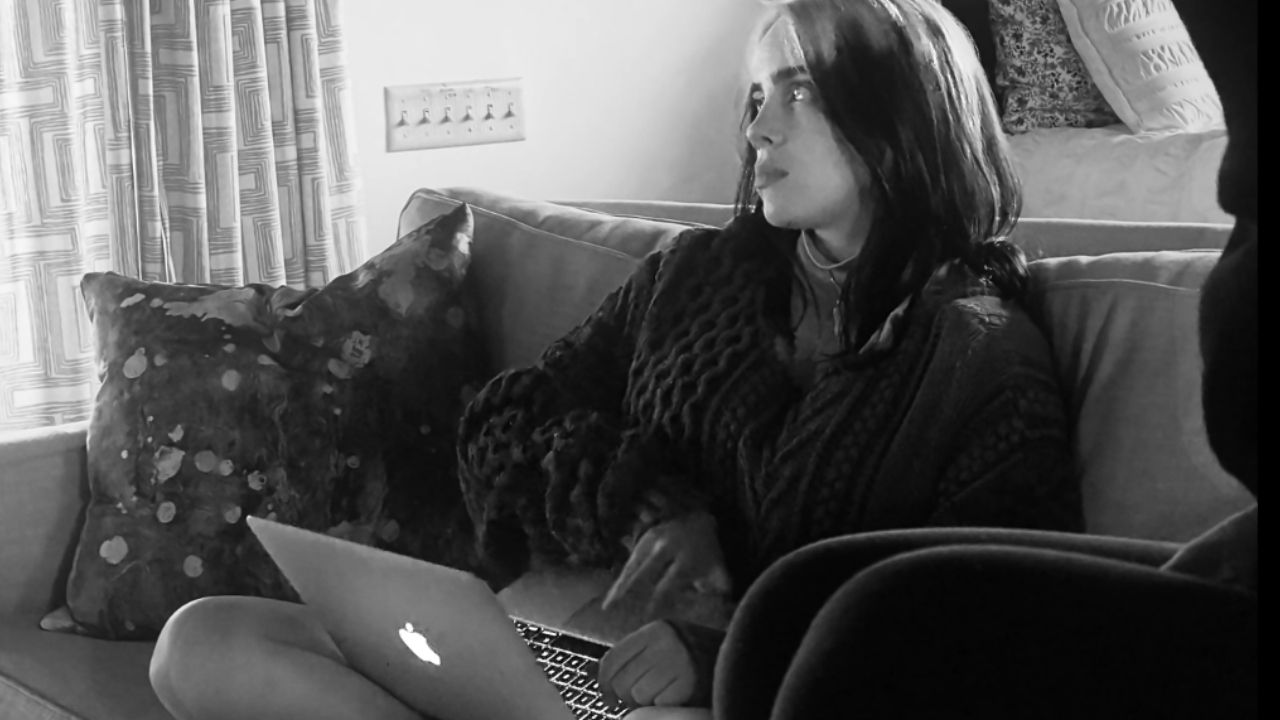 Apple, which also comes up with a video that lasts less than 1 minute, includes famous names, musicians, journalists and digital content creators who trust Mac for their work. In the new video; There are names such as Kendrick Lamar, Gloria Steinem, Billie Eilish, RuPaul, Tarana Burke, Spike Lee, Stephen Colbert, Takashi Murakami and Saul Perlmutter.
Apple's remarkable advertising campaign: