The entire industry – and not just it – suffers from the effects of the new coronavirus pandemic. Manufacturers, for example, have difficulties in supplying inputs, due to maritime restrictions and areas that affect imports and exports.
Not only that: if there is already a big problem in the production chain, at the other end the situation is equally delicate, with the population facing a strong wave of unemployment that discourages consumption.
Thanks to that, at the meeting at which it released the financial results for its second financial quarter, Samsung showed some ideas of what it could do if the numbers do not improve in the future.
The company even brought a positive outlook to shareholders by saying that it managed to optimize the production costs of its products and that it wiped out the marketing budget, however, it pointed out to executives that it could go further to maintain numbers considered healthy throughout 2020.
It is not known exactly what the company may have suggested, but according to SamMobile – armed with sources – one of the ideas would involve shortening the life span of the Galaxy S10 and Note 10 lines.
But calm down: they would leave the market sooner, but they would still have the same typical support (two major system updates and up to three years of security patches). And what would Samsung gain by doing this? Well, when a new generation is launched, the old one tends to be marketed at lower prices. With that, the South Korean woman spends the same amounts to produce devices that last year gave more returns.
The decision would certainly call attention, after all, for some years Samsung even offered up to three generations of the same line in its official trade chain.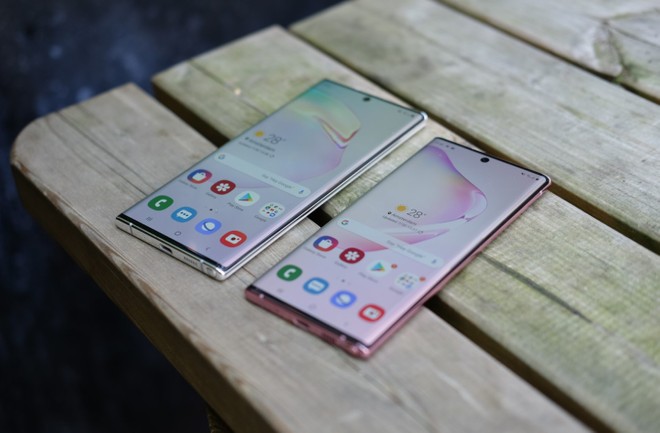 Taking them out of circulation would throw the consumer into the more expensive options, which come with the Galaxy S20, Note 20, Z Flip 5G and Z Fold 2 lines. With only these on the market, the manufacturer would increase its profit margin, while that older models could only be found at retailers (in the U.S., up to 90% of sales are direct from manufacturers or operators).
Of course, this drastic measure would be taken if the situation developed in an equally drastic manner. But as Samsung itself pointed out in the virtual meeting with shareholders, measures have already been taken so that the growth in numbers can be seen in the next reports, even if in a smoother way.
Remember, on Wednesday the Galaxy Unpacked takes place, in which we will finally discover the company's next plans for the market.