Samsung unveiled on Wednesday (27) its new mobile financial management program that includes a digital account and a physical debit card with a MasterCard banner, both free of charge.
Entitled Samsung Money by SoFi, the system works in conjunction with Samsung Pay, making it possible to carry out various bank transactions by cell phone, such as bill payment, transfers, balance and statement verification, purchase history and much more.
The Samsung debit card request is made through the app, but the user does not need to wait for the physical version to arrive to start using it, since the virtual card is released once the order is approved. Using your cell phone, you can also block it, change your password and contest unrecognized purchases.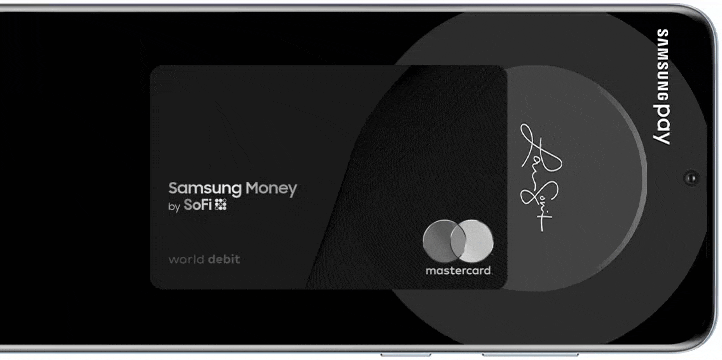 According to the company, the physical card will not display a number, expiration date or verification code (CVV). This information can be found in the account app, protected by biometric authentication or PIN, if the user needs it.
Rewards program and other news
New Apple Card competitor, Samsung Money by SoFi will offer users points from the Samsung Rewards program, generated with each purchase made with the card, which can be redeemed for future purchases of branded products.
Customers of the service will also have the possibility to withdraw money from their digital account at any of the 55 thousand ATMs of the Allpoint network, in the USA, without any fee.
And for those who keep the money in the account, the company promises that the interest will pay above average, in addition to offering FDIC insurance for amounts of up to US $ 1.5 million deposited.