The Beijing government has proposed introducing a series of new regulations aimed at curbing the power of Chinese companies, which are among the world's largest technology giants. The regulations in question indicate that the increasing influence of digital platforms is causing anxiety in the Beijing government.
Beijing government restricts world-famous companies
According to the information received from the BBC, the new regulations seem to affect technology giants such as Alibaba, Ant Group, JD.com, Tencent as well as organizations such as the food distribution platform Meituan. While the development came at a time when the US and EU were trying to reduce the power of Chinese technology giants, a significant decrease was observed in the shares of these companies.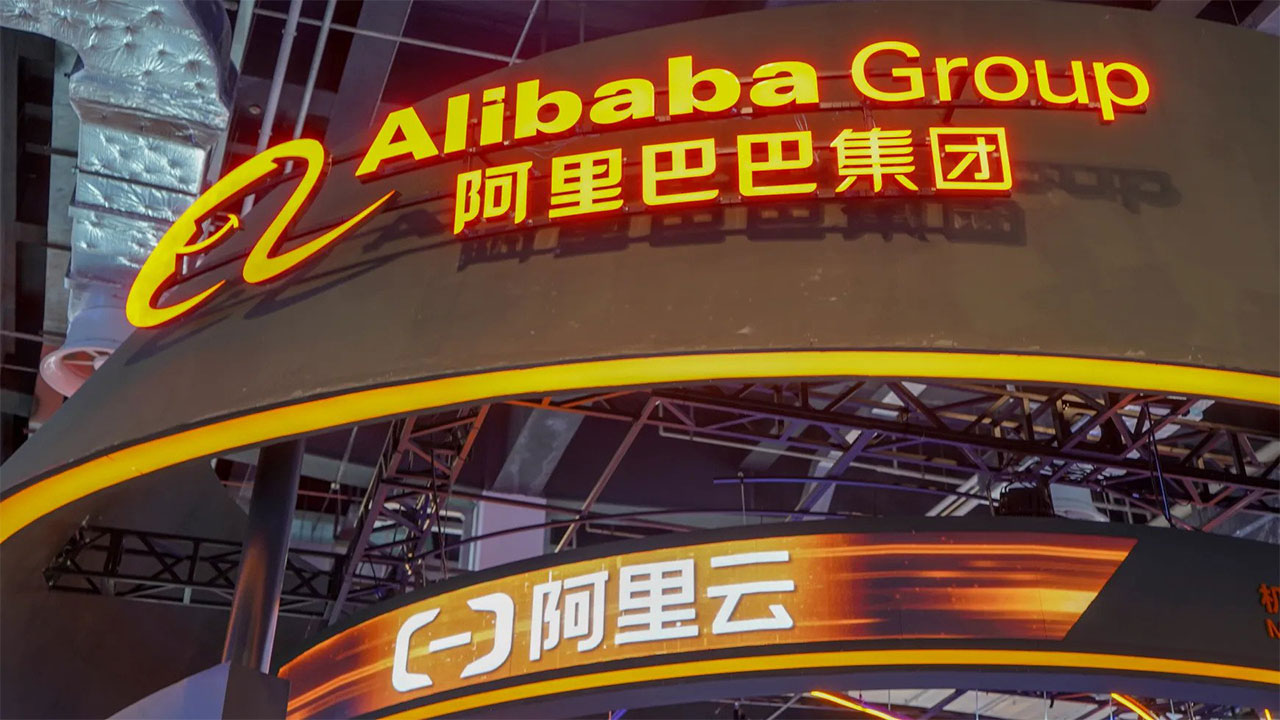 The 22-page draft prepared by the State Market Regulatory Authority (SAMR) will be the first attempt to prevent anti-competitive behavior for the technology industry. In this way, companies will be prevented from sharing sensitive consumer data. In addition, sales strategies to eliminate smaller competitors will be tried to be prevented.
It will also squeeze out platforms forcing regulators to special fixes. On the other hand, it will focus on companies that offer different algorithms through the data it obtains to its customers.
Alibaba and JD.com make up about 3 out of 4 of the Chinese e-commerce industry. In September, Alibaba announced that it has 881 million active users in the country. This means more than half of the country. Ant that owns Alipay, one of the dominant payment systems in the country, appeals to 1.3 billion users.