Oppo announced its augmented reality (AR) glasses at its Inno Day event last year. The company also introduced a new version of its glasses this year. While the glasses introduced last year are reminiscent of virtual reality glasses in terms of design, the new model called Oppo AR Glass 2021 is a little closer to a standard glasses image.
According to information from Oppo, AR Glass 2021 is 75 percent lighter than its predecessor. Connecting the glasses to the Find X2 Pro smartphone via a USB-C to USB-C cable brings a huge performance boost with the presence of the Qualcomm Snapdragon 865 processor.
The Birdbath optical solution used in the glasses increases the contrast by 53 percent. The brightness pattern increases by 98 percent, while the number of pixels per degree goes up by 40 percent. Featuring a 0.71 inch built-in OLED display, the glasses feature a large speaker and a special semi-open acoustic design. Thanks to these, users will have the experience of watching a 90-inch screen from a distance of 3 meters.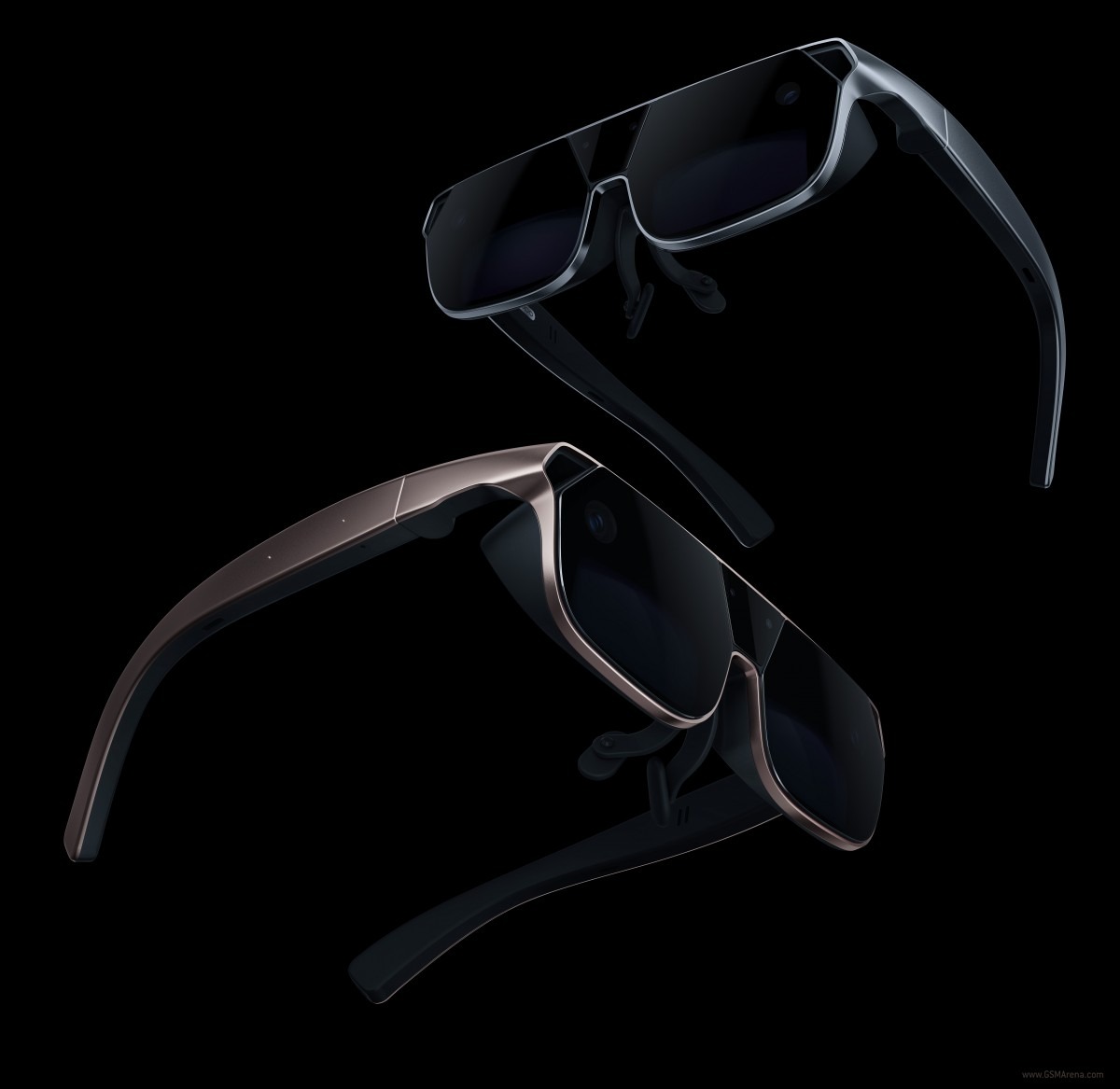 When AR Glass 2021 is paired with a phone, it will be possible to use the phone as a trackpad. Thanks to glasses and fisheye cameras, it will be able to track hand and finger. The glasses can detect 21 pointers in a single hand and can recognize four points on a finger.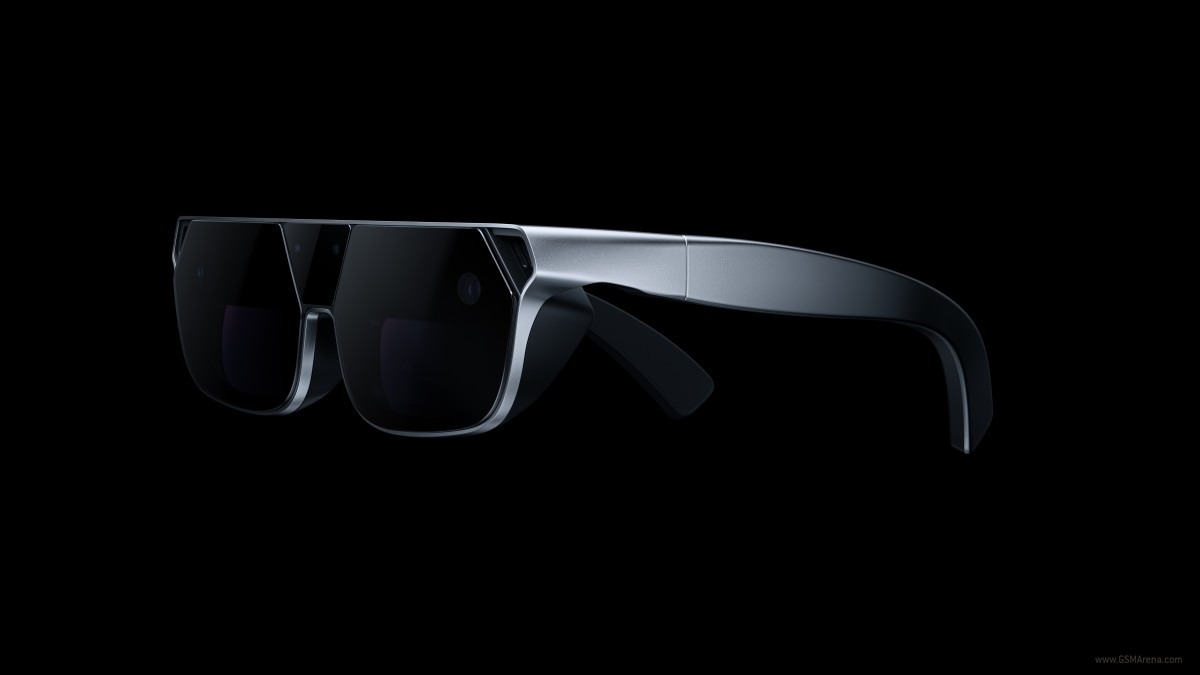 It is stated that the glasses can be used to watch HD videos online and on the local network. It was stated that users will experience a cinema-like viewing experience. The developer program for Oppo AR Glass 2021 will also begin in the next year.