Although smartphones satisfy users in social media photography, they cannot meet the professional expectations. Nikon, one of the most preferred brands for professional cameras, introduced its new 1 inch CMOS sensor, which attracts attention with its high FPS value.
Nikon introduced the CMOS sensor model developed for slow motion
Leading companies in the field of cameras such as Sony, Nikon and Canon continue to introduce their new technologies. Nikon, which has been silent about imaging sensors for a long time, came up with a news that will delight users.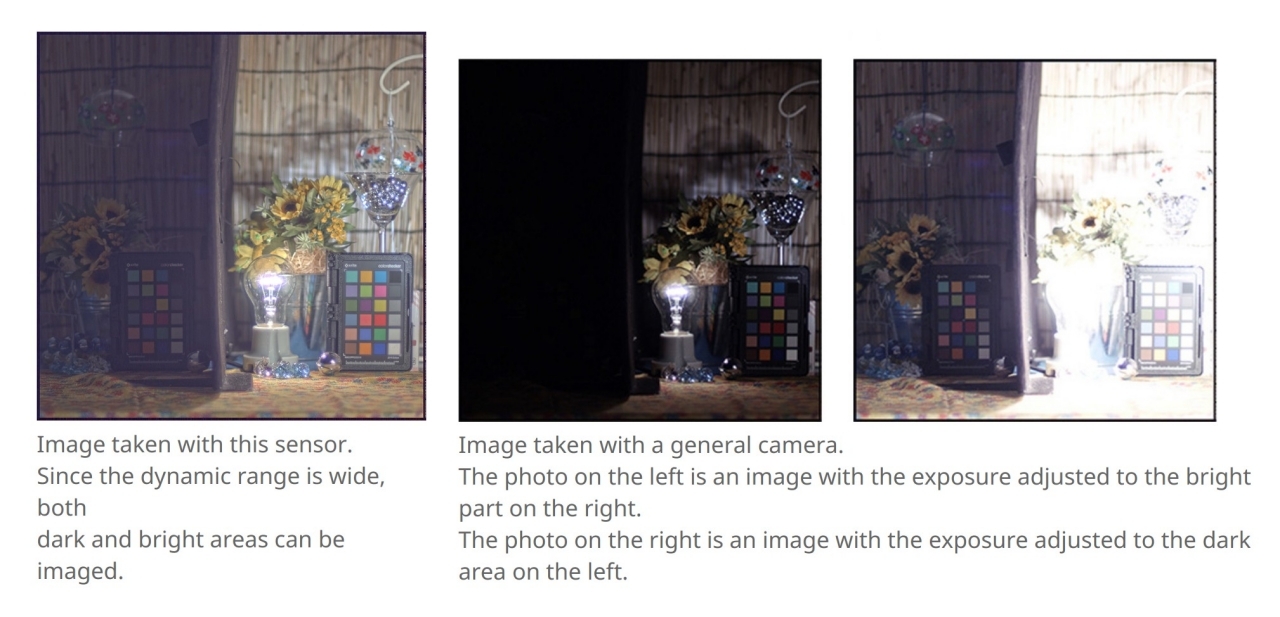 The 1-inch sensor developed by Nikon for slow motion has 4K resolution support. The sensor, which can offer 1,000 FPS, succeeds in leaving behind the industry brands we are used to with 120 and 240 FPS values.
The technology, which attracts attention with its unique structure, consists of CMOS sensors placed on top of each other. The sensor, each consisting of 16 x 16 Pixel chips and appearing in 264 x 264 blocks, has a value of 17.84 Megapixels. Thanks to the technology that can assign a separate exposure value for each block, it is possible to illuminate only dark areas.
It is not yet known which models will use the sensor developed by the company.