According to Windows Latest, the latest Windows 10 update is causing a bug that prevents it from being installed itself, which locks the entire Windows Update system.
The reason for the failure is the feature called "Quick Start", which stores system files to speed up machine startup, after the equipment is shut down or restarted. This feature is very useful, as it speeds up the use of the device, and is enabled by default on most PCs and notebooks. The problem is that, in specific cases, it can cause some kind of failure or unexpected behavior.
In the current situation, the latest update released for Windows 10 requires that the system be restarted completely, in order for the update to be processed. Since the Quick Start works as if it were a kind of hibernation, the update is unable to proceed.
Microsoft is already aware of the problem and has promised to release a fix as soon as possible.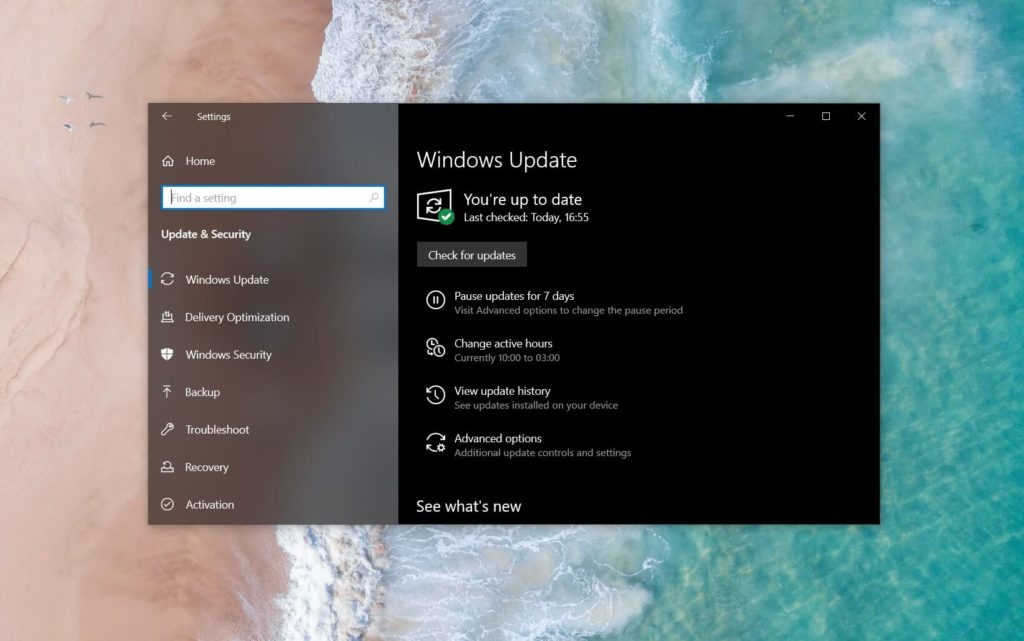 However, there is a way to work around the flaw, and get the Windows Update system back to work properly. To do this, you need to disable Quick Start.
Disabling Quick Start
To disable the feature that speeds up Windows startup, open the Start menu and type "Control Panel". Click on the "Power Options" and choose "What the power buttons do".
In the window that appears, click on "Change settings that are not currently available" and clear the "Enable Quick Start" checkbox.
Restart your PC and try to install the update again. Everything must be successful. After completing the process, you can re-enable Quick Start.