Leica introduced the new black and white camera called the Q2 Monochrom. Q2 Monochrome, a different version of the Q2 introduced last year, features a specially designed 47.3 megapixel full frame monochrome sensor.
The new sensor is accompanied by the Summilux 28mm f / 1.7 ASPH lens like the standard Q2. The stability of this lens limits its flexibility. The camera also has special cut modes to zoom in on objects. However, there may be some resolution loss in this mode.
Equipped with an auto focus system that can lock on the target in 0.15 seconds, the Q2 Monochrom can take 10 frames per second in serial mode with full resolution. For those who want to shoot black and white videos, the Q2 Monochrom can record 4K videos at 24 and 30 fps. Support for 1080p video recording at 24, 30, 60 and 120fps is also available in the camera.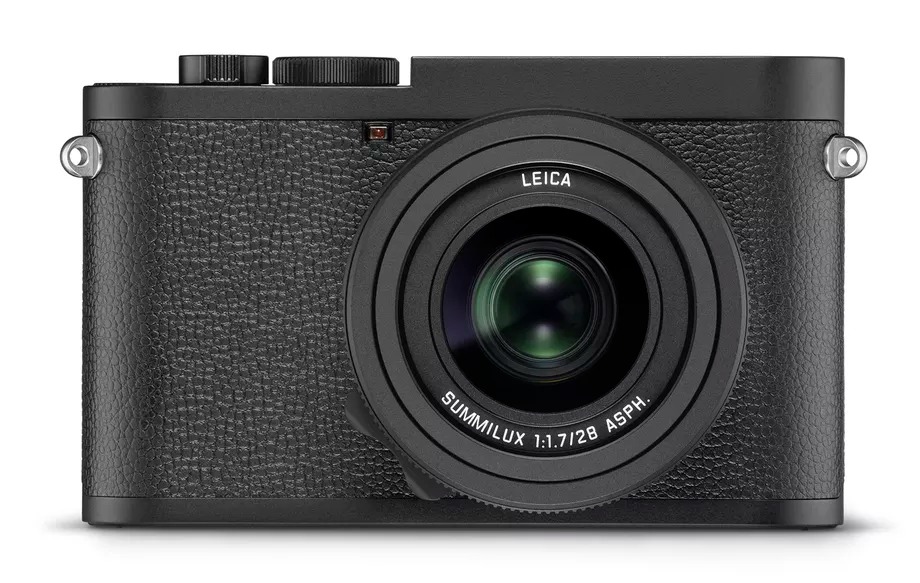 Leica has also changed the menus of its new camera and removed options that have nothing to do with the black and white photo format. While users are offered three filters for photos, namely blue, sepia and selenium; other features of the camera overlap with the Q2.
The Leica Q2 Monochrom, like the company's other cameras, will be sold for a high price. The Q2 Monochrom costs $ 5995 in the US.