Microsoft also announced the innovations it prepared for the Microsoft Teams platform at the Ignite event. These innovations include features such as the Together Mode scenes, personalized layout, escape rooms and automatic meeting summaries. While it is announced that the number of active participants in Teams meetings will increase to 1000 before the end of this year, the number of participants in meetings with viewers alone will be increased to 20 thousand.
The Together Mode was announced by Microsoft last July. With this feature, users can share a virtual space in online meetings. Thus, it looks like everyone is in the same room or classroom on the screen. This year, options such as an auditorium, café and conference room will be added among the venues offered within the scope of this feature. Microsoft will place AI employees in virtual seats at scale and appropriate positions.
Before the end of this year, presenters will also be offered the opportunity to customize meeting settings. For example, the video section can be placed above the PowerPoint presentation. Thus, presenters will be able to draw attention to the points they wish more easily.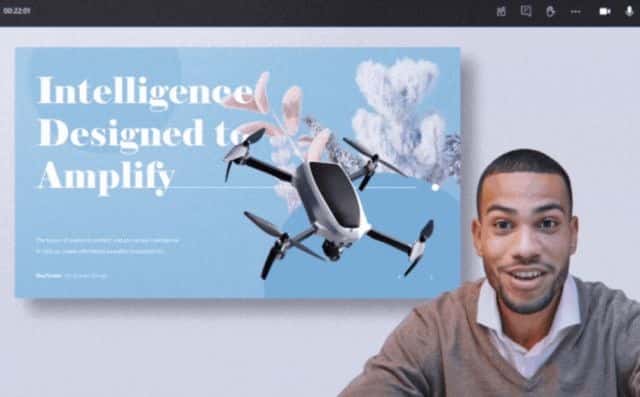 Support will also be available for smaller meeting rooms, also known as "escape rooms", in Microsoft Teams starting next month. With this feature, users will be able to leave the large main meeting room, switch to smaller rooms, and then return to the main meeting again.
One of the innovations in Microsoft Teams is the kind that will make it easier for those responsible for taking the meeting notes. A summary of meetings in Teams will now be automatically generated. This summary will include meeting recording, written transcript, chat and shared files. These summaries will also be stored in Microsoft 365 and can be shared with those who cannot attend the meeting.
For Microsoft Teams, innovations are also on the way, such as refreshing the appearance in the conversations, improved search, and increasing the maximum number of team members from 5,000 to 25,000.