Porsche Panamera Turbo broke the Nürburgring top class car record at 7:29.81 in August. Mercedes officials announced that the 4-door Mercedes AMG GT 63 S 4MATIC Plus model regained the record.
Mercedes AMG GT 63 S 4MATIC Plus breaks Nürburgring record
Development engineer Demian Schaffert broke a notarized record with 7: 23.009 and 7: 27.800. Both times equalize the record for the Panamera Turbo model. Also, Mercedes said the record was again with the AMG GT 63 S 4MATIC Plus model 3 months later.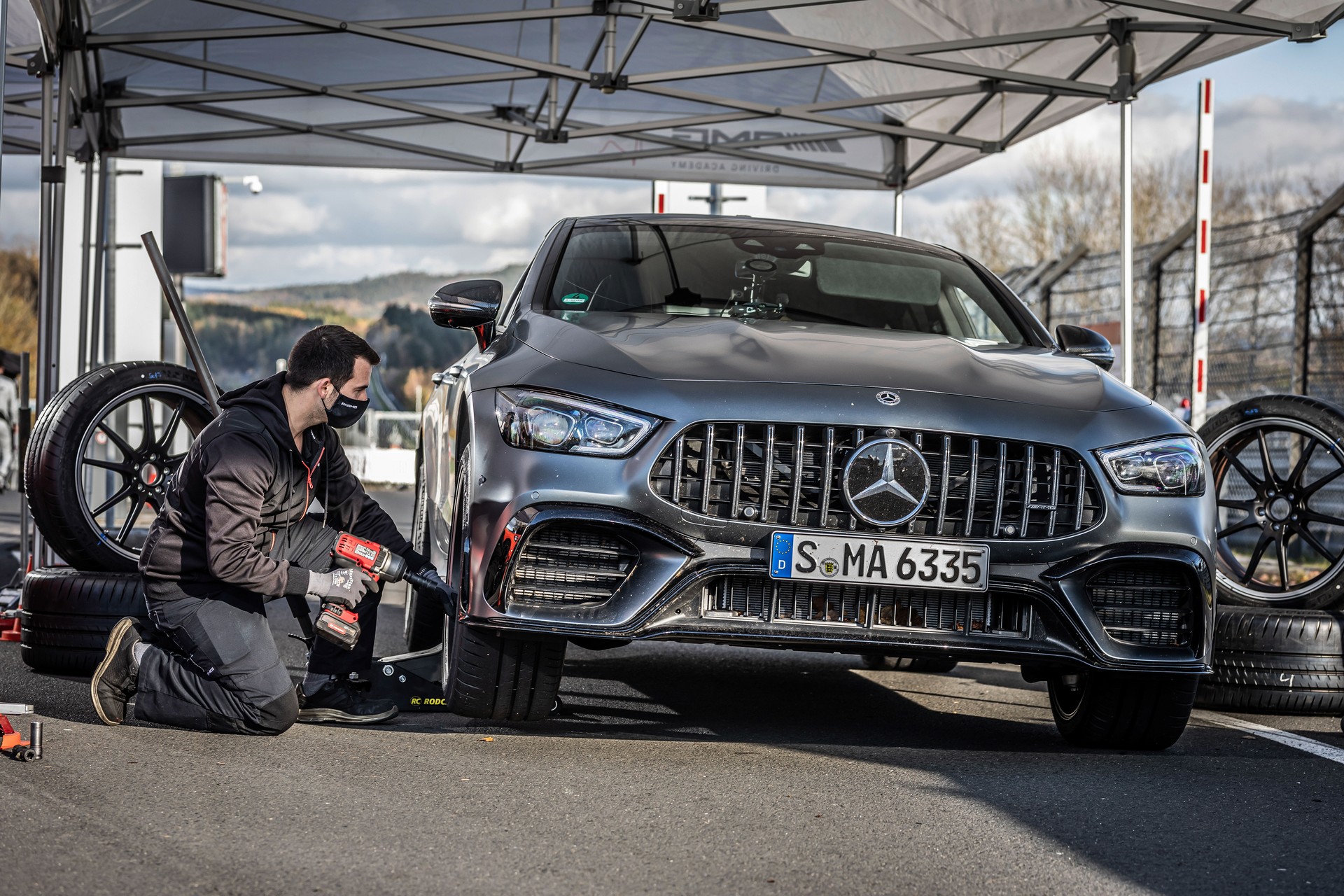 The model, which is powered by a 4-liter, 8-cylinder and double turbo engine with 630 horsepower and 900 nm torque, has a 9-speed gearbox. The 0-100 km / h acceleration time of the vehicle, which has a top speed of 315 km / h, is only 3.2 seconds.
Commenting after breaking the record, Schaffert said, "I've been working with my teammates for several years in the development process of the GT 63 model. It is very impressive to feel the results we have achieved with this particular tool. The model we have developed meets today's standards with its smart security features and sportiness. It made me happy to break records with the model that offers extremely high driving dynamics and precision. "Used expressions.
Which model will break the new record is a matter of curiosity.