Jabra Elite 85t, which comes to meet the requests of the users with its active noise canceling feature, has been introduced. We can say that the Jabra Elite 85t comes in a compact design and is described as a true wireless headset. Jabra Elite 85t features:
Jabra Elite 85t features include active noise cancellation
Jabra announces its new headset. This headset is designed in wireless form and includes advanced features. Active noise cancellation (ANC) feature, which is quite a savior for people in crowded environments, is adjustable in Jabra's new earphones. In addition, you can hear the outside sounds if you want, with the brand's feature called HearThrough, ie transparent mode.
It is reported that the headset will now come in titanium / black color, but will be offered in more various colors in the coming days.
Jabra states that there are 11 sound levels in total, from ANC to HearThrough, and these are adjusted according to the way it detects changes in volume. There are touch controls on the headset. With the mobile application of the headset, you can set whether you can hear the sounds around you.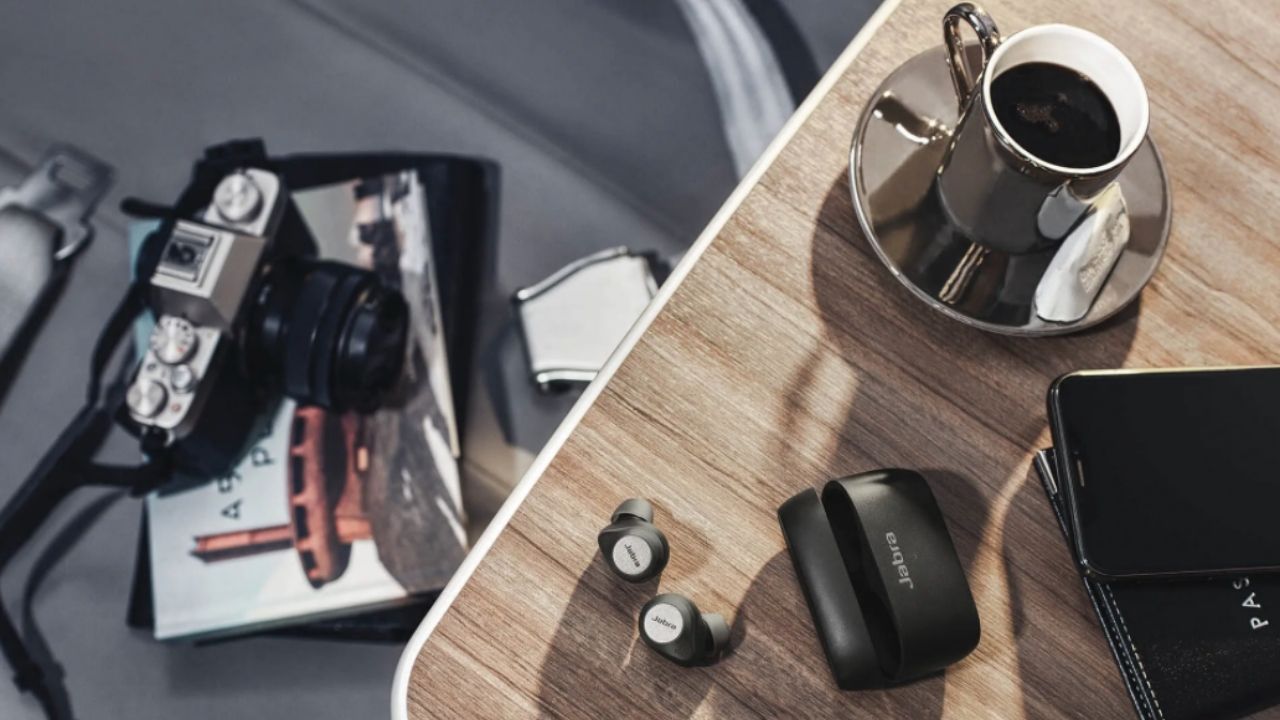 The headset also has an integrated 6-band equalizer path for the audio line and low latency signal processing. However, two microphones are used in the headset. One of them is the feed-forward microphone, while the outside sounds are prevented, while the other is the feedback microphone. This microphone prevents the noise coming from inside the headset.
With its fully charged battery, the headset offers users up to 5 and a half hours of use. With the condition chamber, this usage period can be increased up to 25 hours.
The charging case of the headset is charged via USB-C, but if you prefer, wireless charging is also supported on this headset. The 85t model costs $ 229.