We know that the number of people with internet connection is increasing day by day. In this context, the number of internet users of the first 20 countries according to the population ranking has been determined. Here is the world's internet statistics …
World internet usage statistics
As of September 23, 2020, 4,685,373,466 people worldwide can access the internet and there are 1,801,924,614 websites.
Until the time of writing our article, as of today; 113,650,087,328 emails were sent and 3,184,294,130 Google searches were made, 3,186,169,477 YouTube videos were watched and 39,029,575 Instagram posts were shared.
Number of internet users of the countries
In the first quarter of 2020;
People's Republic of China: 854,000,000
India: 560,000,000
United States: 313,322,000
Indonesia: 171,260,000
Brazil: 149,057,000
Nigeria: 126,078,000
Japan: 118,625,000
Russian Federation: 116,353,000
Bangladesh: 94,199,000
Mexico: 88,000,000
Germany: 79,127,000
Philippines: 79,000,000
Turkey: 69,107,000
Vietnam: 68,541,000
United Kingdom: 63,544,000
Iran: 67,602,000
France: 60,421,000
Thailand: 57,000,000
Italy: 54,798,000
Egypt: 49,231,000
The total number of people who have access to the Internet connection, which was 360,985,492 in 2000, reached 4,685,373,466 as of today.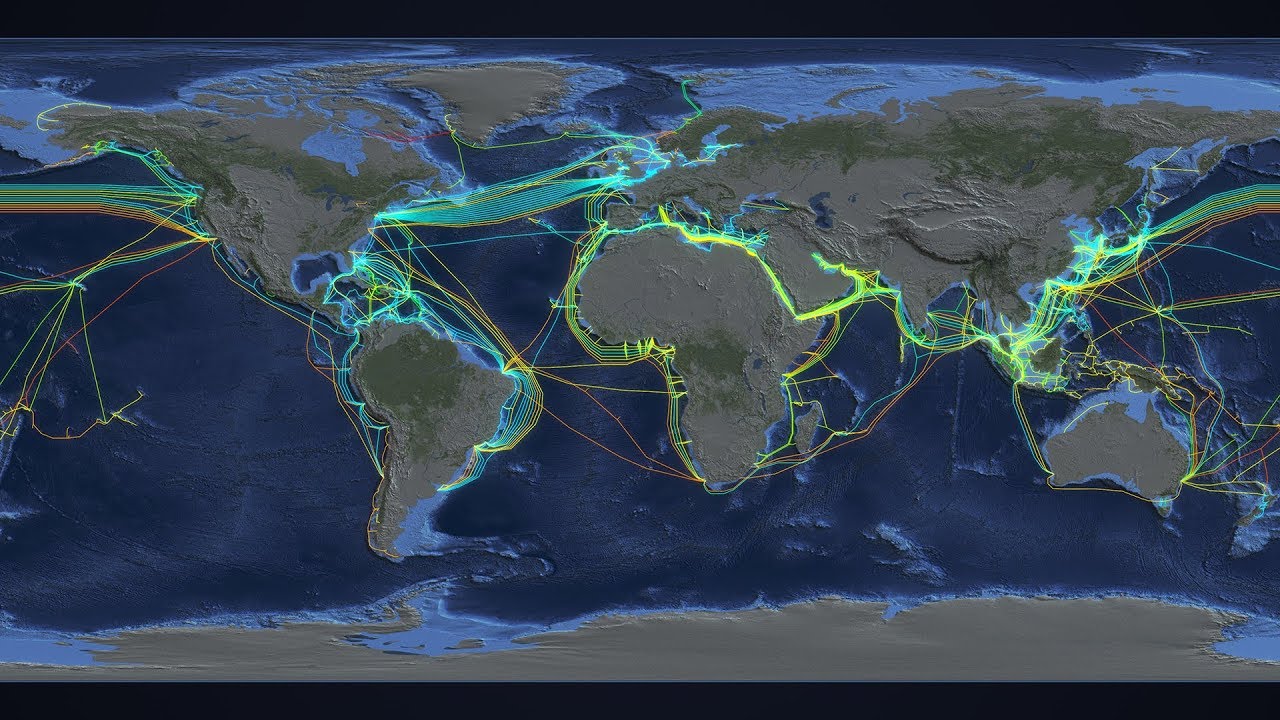 Geographical statistics of the internet
Asia ranks first with 52.2 percent. Europe comes next with 15.1 percent. Although the internet use level of Africa is low compared to population density, it ranks 3rd with 11.7 percent. South America with 9.7 percent and North America with 6.9 percent, and the Americas with a total of 16.6 percent, the geographic region with the highest internet usage. The Middle East with 3.8% and Oceania (Australia) with 0.6% are at the bottom of the list.
Source: Internet World Stats, Internet Live Stats.