If Sony does not do well with Xperia smartphones, surprisingly the gaming segment still manages to carry the company on its back.
In the last financial report of the Japanese company she had already warned that the PlayStation 4 was out of breath to sustain the accounts in the blue for much longer. In total, the console had 110 million units in circulation, while marketing work on the PlayStation 5 had already started.
It turns out that, possibly due to the pandemic, Sony was the refuge of many gamers. This is shown in the fiscal report for the first quarter of 2020 (which runs from April to June).
During this period, the company sold 1.9 million new consoles, 35% more than in the previous quarter. Compared to the first fiscal quarter of 2019, this number is not so magnificent: 3.2 million consoles were sold at the time. But at the time, PS5 was still a somewhat distant dream.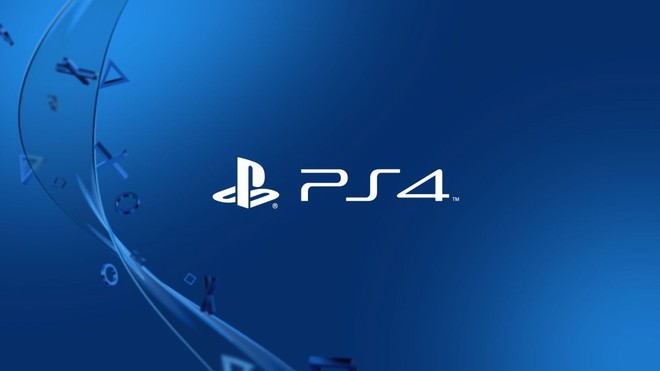 In any case, if the hardware managed to impress a little by still performing above average in sales, software delivery skyrocketed: PlayStation Plus, for example, registered 44.9 million active subscribers in the quarter, and at least 113 million browsed and consumed content on PlayStation Network.
As for games, 91 million copies were sold. The number is incredibly higher than the 49.8 million registered in the same period last year. Of these, 18.5 million were first-party games.
Overall, Sony was able to surprise shareholders with numbers that, combined, made this the best fiscal first quarter for the PlayStation segment in history.
Remember, the Japanese has already scheduled a new event to talk more about the future of their games. Surprisingly, the focus will be on the PlayStation 4, not the 5.