Following the already known standards for the disclosure of news related to official updates for Pixel line devices, Google officially released the "Android Security Bulletin" for the month of August / 2020, thus confirming the corrections and improvements made by the company in terms of security.
According to the company, the main highlights are the resolution of problems related to the Android Framework, in Media Framework libraries and Kernel components, the update of multimedia drivers made available by MediaTek to solve problems of high severity and Qualcomm components for wireless (WLAN) connections, correcting critical and high priority failures.
Also according to the bulletin in question, Google classifies 7 faults in the framework as corrected, 3 in the media framework and 4 in the system, all of which are identified in the reports as high severity and mostly impacting devices from Android 8.0 Oreo.
It is worth remembering that although the security patch in question initially serves Pixel line devices, this one is usually incorporated into the incremental updates launched for devices from partner manufacturers (such as Samsung, LG, Motorola and others), and should be delivered in the next rounds of update (if the brand wants).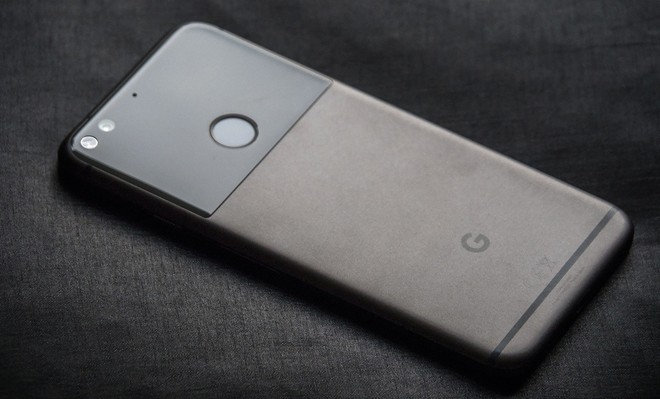 With that, we have officially opened the window for devices sold around the world by other brands to start sending the update in question, thus increasing the security of the devices that are present in the market (and also, those that will enter soon).