Four years ago we saw the Galaxy Tab A line hit the market and now it looks like a new 10.4-inch model is on the way, as it already had specs revealed by the Google Play Console. Now, however, we can see what the tablet looks like from the outside, thanks to the leak from Evan Blass, who showed two colors in which the device should be available.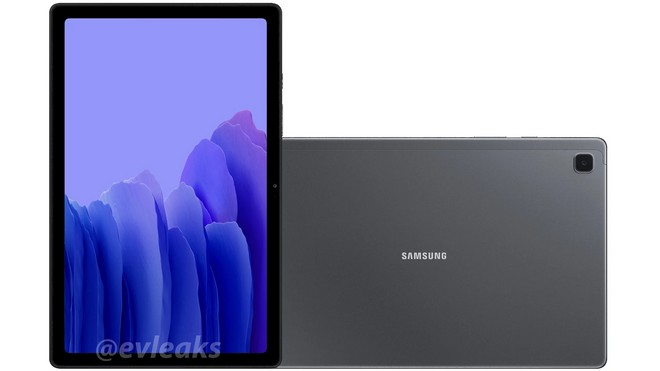 As you can see above, one of the colors is the traditional gray that is present in most South Korean devices. The bezels are not extremely thin as in the Galaxy Tab S7, but they are still more harmonious than in the tablets of past generations, since they all seem to have slightly reduced to maintain a visual aspect.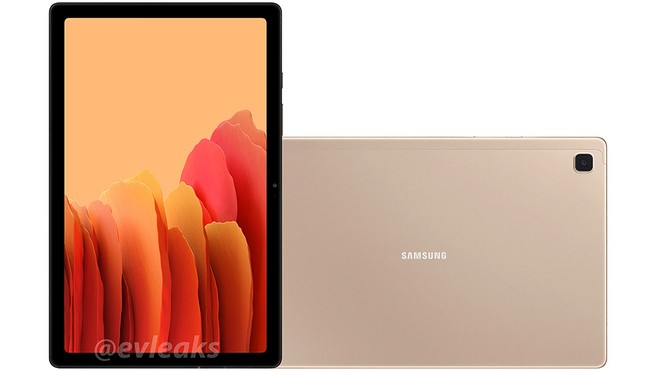 The second color is golden and the overall design shows that the purpose of the tablet is to be a more affordable version for those who cannot spend more than $ 500 on the top of the line model.
Speaking of the recently confirmed specifications, we will probably see 3GB of RAM, Snapdragon 662, a minimum of 32GB of storage and FullHD + resolution for the screen, which should not be 120Hz as seen in the recent release.
The battery should have 7,040mAh and as of yet we have no information about the main camera or the secondary one. Finally, his prices have also been leaked by a Dutch retailer, and should start at 235 euros (~ R $ 1,524) for the most basic version without LTE.