Some Xbox Series X users have started to share problems with their devices on social media. Xbox Series X, whose video was shared by a user, came to the fore with hardware problems.
Xbox Series X is on the agenda with hardware problems
Today, some Xbox Series X users posted videos on Twitter claiming that their device was smoking and not working. It spread rapidly on the Internet in a short time. Although Microsoft has not made an official statement yet, a Twitter user named Xbox Studio claimed that the videos were fake.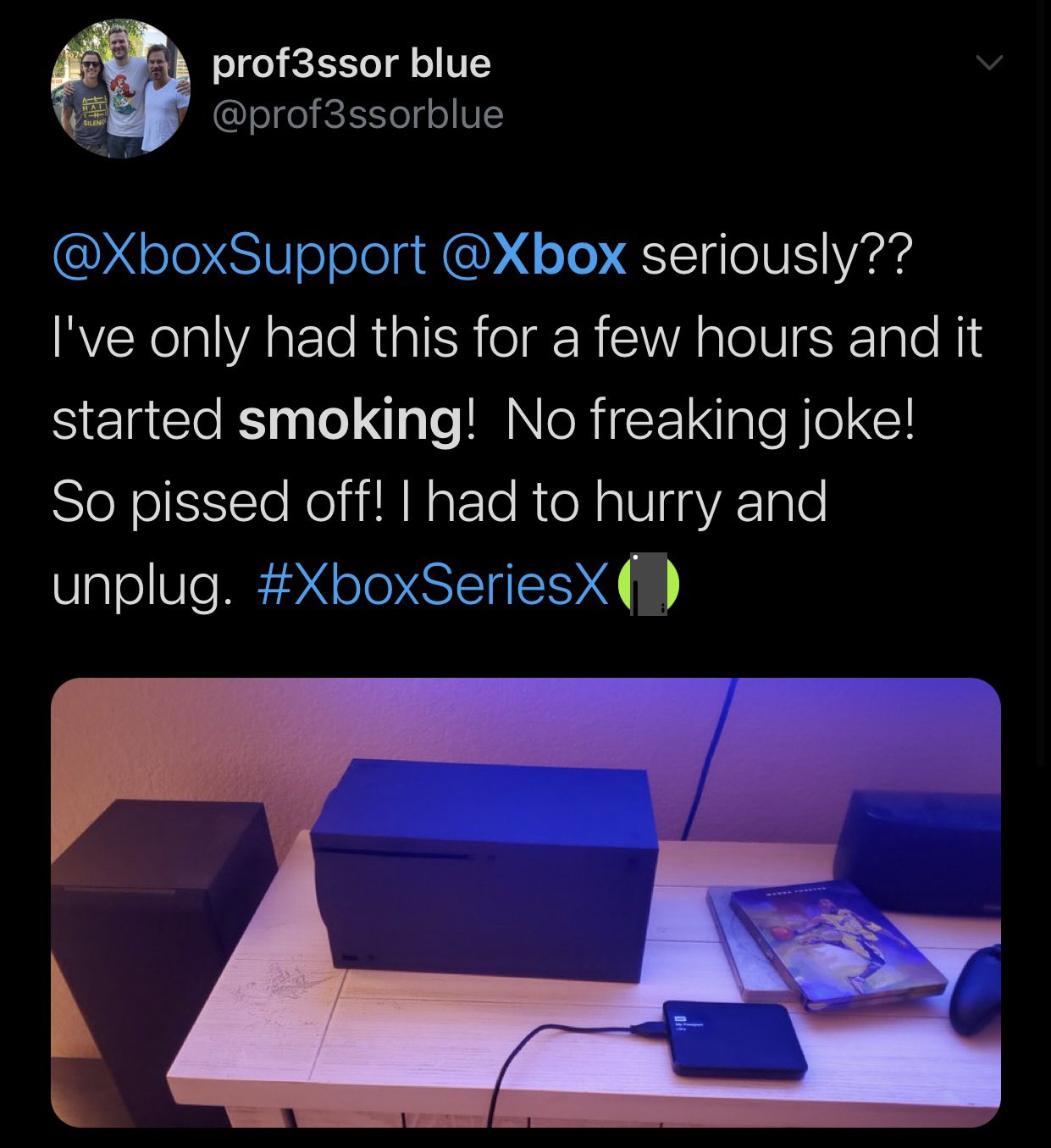 Some users shared other problems of the device. A user shared a video on Twitter, stating that the disc reader is not working. Another user posted a video claiming strange noises were coming from his Xbox Series X device.
CANSADO de las FAKE NEWS.

Os dejo un video MIO explicando porque es Fake lo de la consola "Quemada" y como han logrado este efecto incluso estando la consola "APAGADA" pic.twitter.com/LfXzIBSu6N

— Xbox Studio (@XboxStudio) November 11, 2020
Although some videos cannot be proven correct, it can be clearly seen that the disk reader problem is real. It is not yet known how Microsoft will take action and explain about this issue.
Another case where the #XboxSeriesX disc drive isn't accepting discs properly pic.twitter.com/oRjxyELyth

— Culture Crave 🍿 (@CultureCrave) November 11, 2020