While the German automobile giant BMW launched the new iX model, it also introduced a tiny electric vehicle. The electric scooter model with futuristic lines that emerged with BMW Motorrad draws attention. BMW wants to be a leader in electric vehicles. For this reason, as part of the German automaker's announcement of its latest products, it introduced the bold new electric scooter concept: BMW Motorrad Definition CE 04.We call it electric scooter, but this design, which looks more like a motorcycle, also comes up with the positioning of electric scooters.
BMW Motorrad Definition CE 04 stands futuristic
CE 04, a near-production version of the BMW Motorrad Concept Link since 2017, is defined as an urban transportation vehicle. BMW, which started a very tight competition for electric vehicles, brings a new breath to the market with this model.
Because this model, which looks quite different in terms of design, will not look like this in its final form, but at least it is enough to form an idea about the vehicle in the first place. Designed for two people, this electric scooter comes in white, orange and gray colors. He finds a 10-inch screen in this vehicle.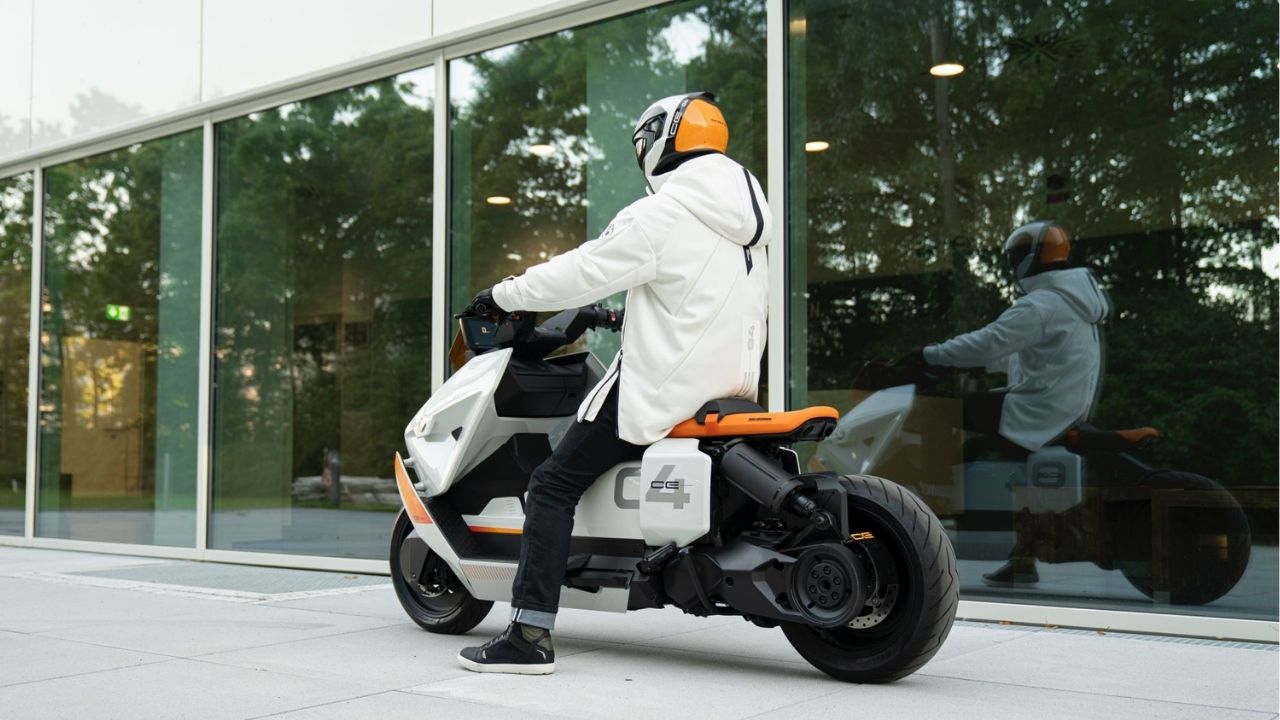 It is expected that the real range capacity will emerge in the coming period for this electric scooter, which is currently not known in all details but has a range of 12 km. Because, as we have just said, this is not the final version of the vehicle. With this model, BMW shows that it continues its moves towards electric vehicles.