Apple Powerbeats headphones are a great choice for sportsmen who love an immersive soundtrack during their workouts, however they are now at the center of a lawsuit against Apple that will bring in $ 9.75 million for its customers.
According to MacRumors, details of the lawsuit initiated in 2017 indicate that Apple would have misrepresented the battery life of the PowerBeats 2, moreover it is alleged that Apple announced that the headphones would be resistant to sweat and water, in addition to not providing technical assistance replacing or repairing the defective earphones for a period of 1 year.
Based on all of these issues, the lawsuit against Apple says the headphones could just stop working after "minimal use", which is unacceptable.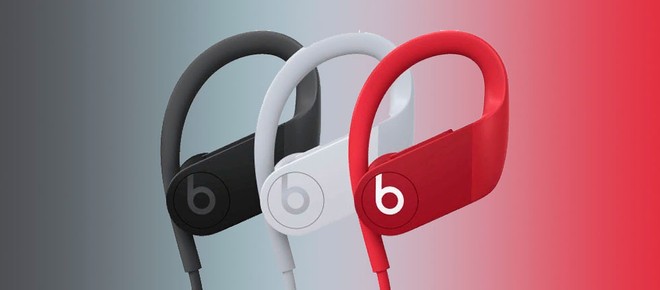 Apple has agreed to pay the millionaire compensation, but denies all charges, including reporting that the headphones were water and sweat resistant. Thus, those who participated in the collective action may be entitled to the value of the process, which will be divided among all of them.
The procedural documents read:
"You may be entitled to settlement benefits if you are a United States resident who purchased the Powerbeats 2 headphones before August 7, 2020, unless you purchased them for resale."
The deadline for claiming part of the amount ends on November 20, 2020, as well as if you wish to exclude yourself from the agreement. A final hearing will take place in January 2021.
Anyway, we hope that the same will not happen with the new 2020 Powerbeats 4, which have an enviable battery life and renewed specifications, such as really having water and sweat resistance.