Baidu seems to be on the verge of making driverless car technology more practical. The Chinese technology giant announced that the driverless automobile computer, called the "Apollo Computing Unit", is ready for large-scale production and use.
Apollo, which looks quite unpretentious, has the capacity to process data from five cameras and 12 ultrasonic radars. The computer carrying Xilinx processors has micro controllers manufactured by Infineon.
You won't have to wait too long to see Apollo in use. The autonomous driving computer will be used in the valet service named Apollo Valet Parking, which will be implemented together with WM Motor. This service, as predictably, will offer valet service without people. It can be said that this service, which will start operating in the second half of 2020, will please those who do not want others to touch their cars during the epidemic period.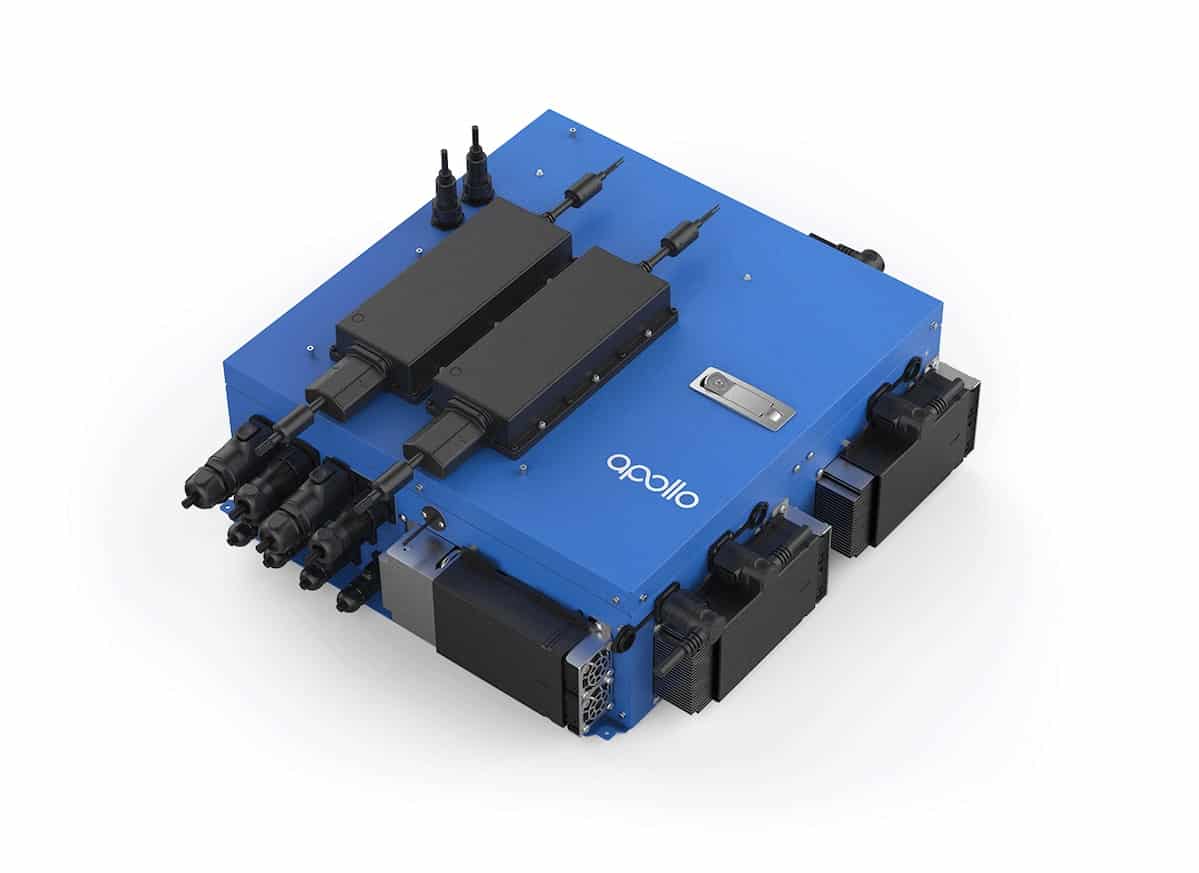 Baidu is not the only company working on driverless car computers. Nvidia has already agreed with giant companies such as GM and Toyota for driverless car computers. However, Baidu seems to be the first company to manage its computer.