Days before the release of PlayStation 5, a detail that upset some users emerged. The news that the console would not support 1440p resolution alarmed many users. Against the growing controversy so far, the Sony official spoke about the PlayStation 5 resolution decision in an interview.
Sony official speaks for PlayStation 5 resolution decision
Those who find 1080p resolution insufficient and find 4K unnecessary often decide in favor of 1440p (2K). The fact that a new generation console supports 1080p, 4K and 8K resolution, bypassing 2K, negatively affected those who would use the console with a monitor. Sony official Hideaki Nishino also touched on this issue in an interview he attended. Nishino said there is no 2K resolution, as televisions usually switch from 1080p to 4K.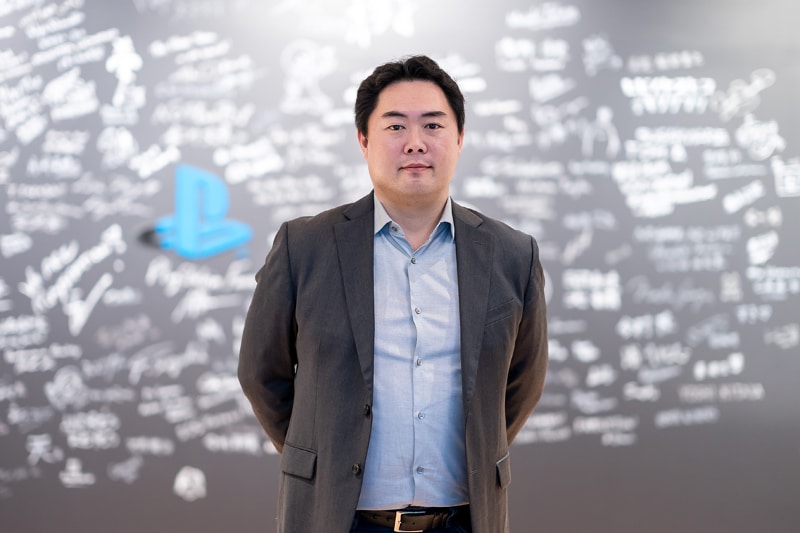 He added that if there is a heavy demand for 1440p resolution, it can be brought as an update in the future. So there is still an open door. Until this support is brought in with an update, those who use 1440p resolution monitors will be forced to experience 1080p. If you are going to buy a new monitor, you can choose 4K resolution, or buy 1440p and wait for support to come.
We will see how the resolution decision Sony has made for PlayStation 5 will affect the decision of potential customers, how do you interpret this decision?