Last year, Microsoft introduced the first Surface Laptop with a 15-inch screen. The software giant took a step in the opposite direction this time and introduced a smaller model with a 12.6-inch screen. This new device, named Microsoft Surface Laptop Go, will be sold abroad starting at $ 549. Microsoft claims that even the base version of the Surface Laptop Go works pretty fast.
The Surface Laptop Go has Intel's tenth generation Core i5 processors. Memory options accompanying this processor extend up to 16 GB and internal storage options up to 256 GB. Laptop Go, not positioned as an alternative to larger Surface Laptops; He paints a device profile for kids, students, and those who don't want to pay $ 1000 for a laptop.
Carrying a full-scale Surface keyboard and a large trackpad, Surface Laptop Go looks rich in accessory support. The laptop, which has both USB-C and USB-A ports, also has Microsoft's proprietary Surface port.
The Surface Laptop Go generally reflects traces of Microsoft's overall laptop design. However, it is noteworthy that the screen frames are thinner compared to the past. The 12.6-inch screen makes the Surface Laptop Go more advantageous than the Surface Go 2 with a 10.5-inch screen in the use of productivity apps.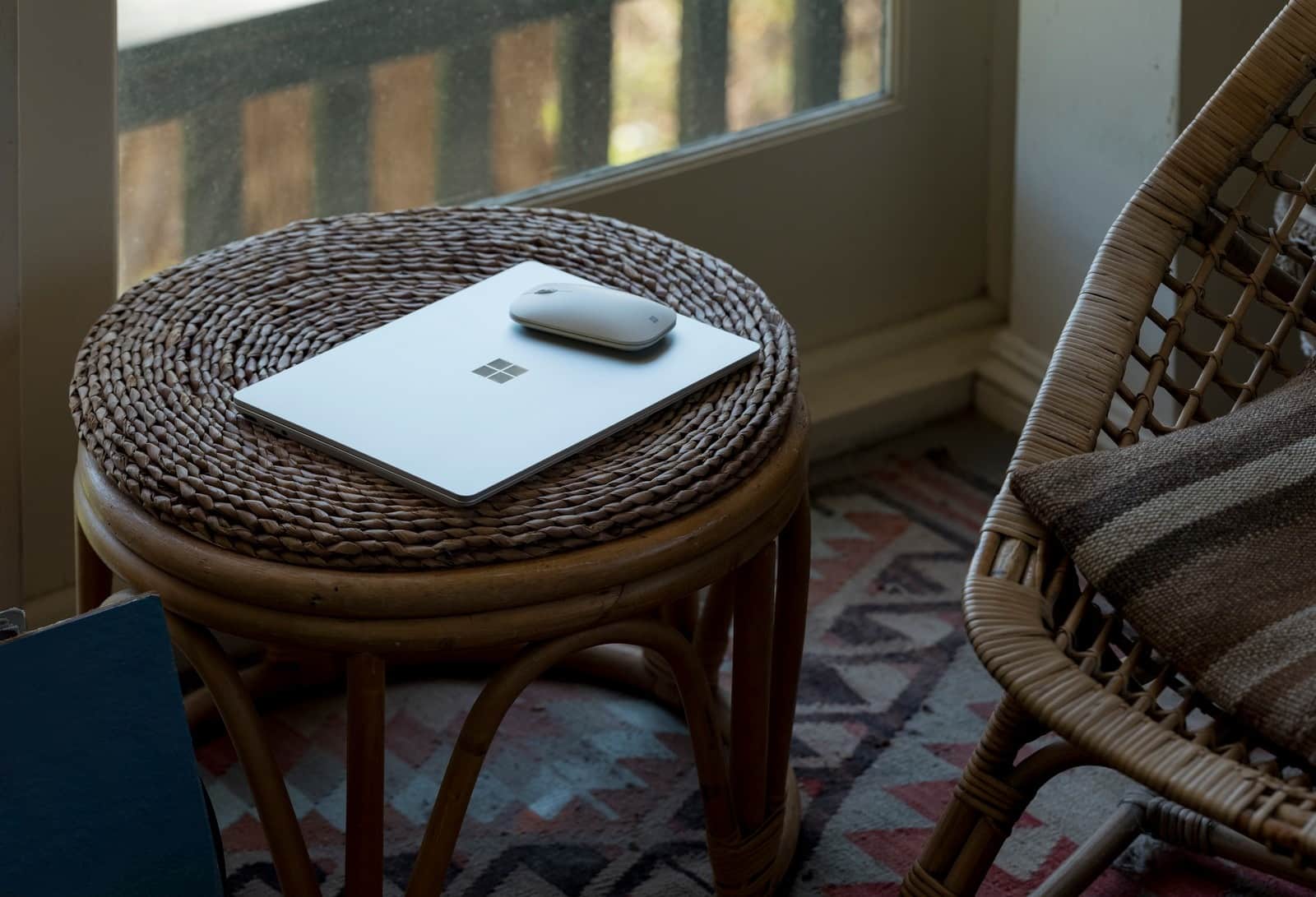 The Surface Laptop Go's camera does not support Windows Hello. Considering that all Surface models have this feature in the last few years, it can be said that Microsoft's choice is surprising. However, the affordable price and the thinning of the screen frame can prevent users from missing Windows Hello.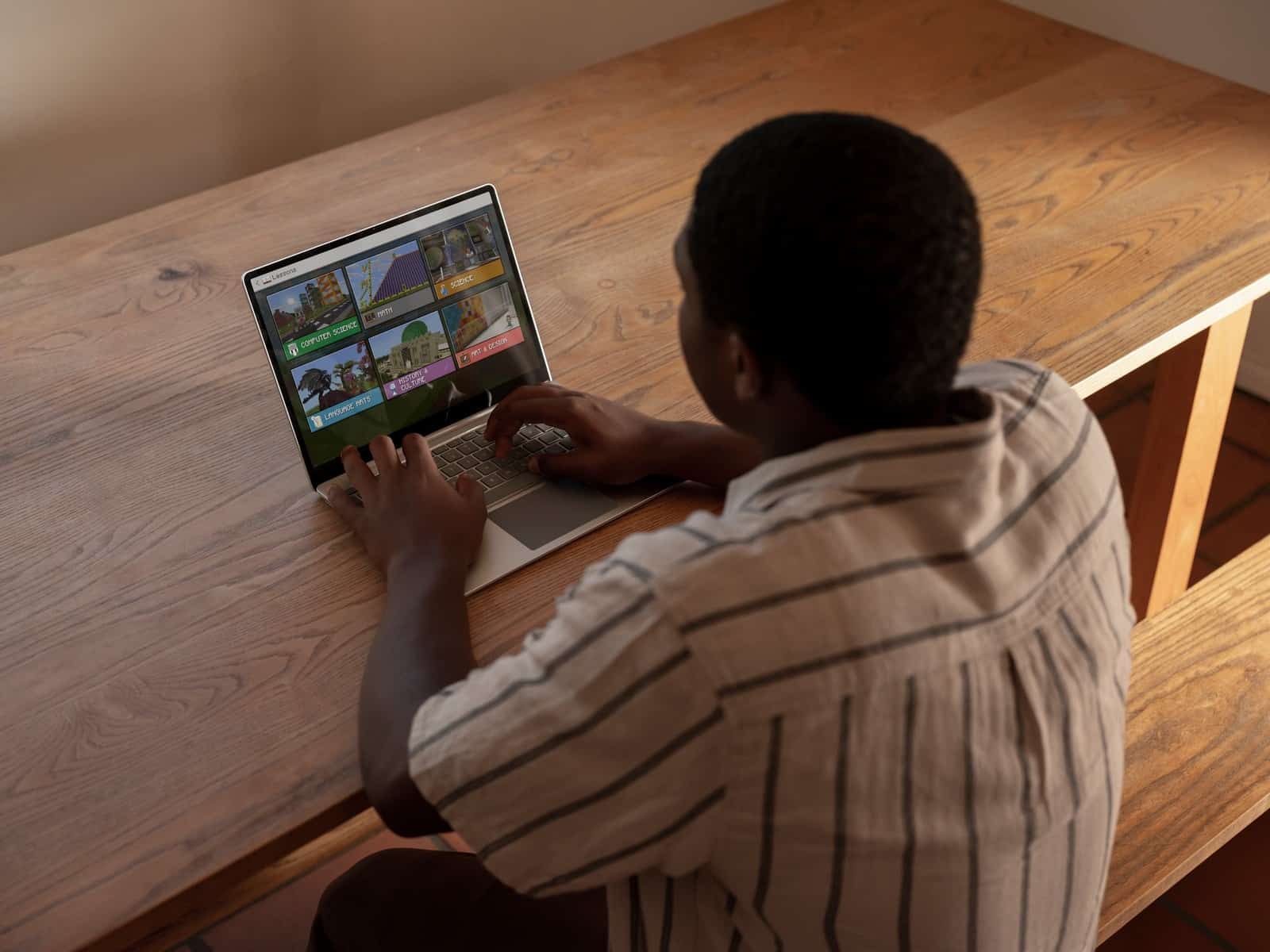 The pre-order period for the Microsoft Surface Laptop Go has started as of today. The laptop will be available on store shelves from October 13th.