Google Photos, which has been a leader in media storage since its publication, comes up with a new technology. Thanks to the developed artificial intelligence system, it will be discovered what the users care about and what kind of photos they like.
Google Photos will give better results with artificial intelligence support
Used by millions of people, Google Photos not only stores your media files, but also creates the best collages with your photos thanks to machine learning. With the new update, Google Photos, which has an improvement tab in the Android application, will analyze users better.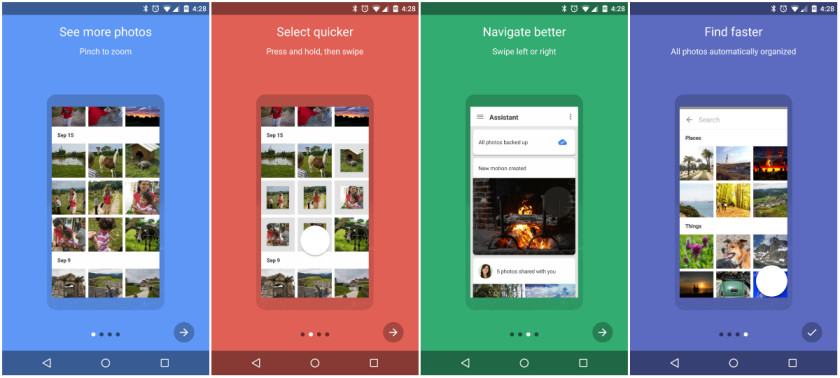 Aiming to highlight the things that are important to you thanks to the machine learning algorithm developed, Google will do this by asking users some questions. By pressing the button under the Search tab, you will be able to make the application more professional.
After showing you your old photos, "Tap to write what's important in this photo." By asking similar questions, it will measure what kind of photos you care about. It was also published by the company what kind of improvements you can make.
-Photo analysis: We would like to know what is important to you.
-Photo printing preferences: Help us understand what you want to print.
-Easy and animation support: Help us create better collages, animations and more.
-Holiday photos: Help us find out which photos show a particular holiday or event.
It is not yet known when the update will be released for the iOS application.